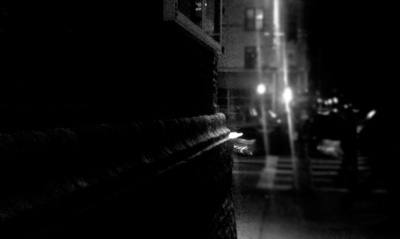 La Belle et la Bete is the one with the arms holding the candelabras, Orphée uses mercury and La Regle du Jeu has a great role for the director ...and isn't' Cocteau. Nestled between the lot where wanker-banker Preserved Fish rots and the ever accommodating Daycare for Drunks... rots, the former courthouse,
Anthology Film Archives
, answers all your...
Escape to where Disney's sun don't shine
.